Preschool Gymnastics
Our Preschool classes are designed to help develop your child's strength, coordination and gross motor skills. Preschool participants will use scaled down gymnastics equipment and obstacle courses designed to develop important skills such as swinging, climbing, jumping and rolling in a fun and safe environment.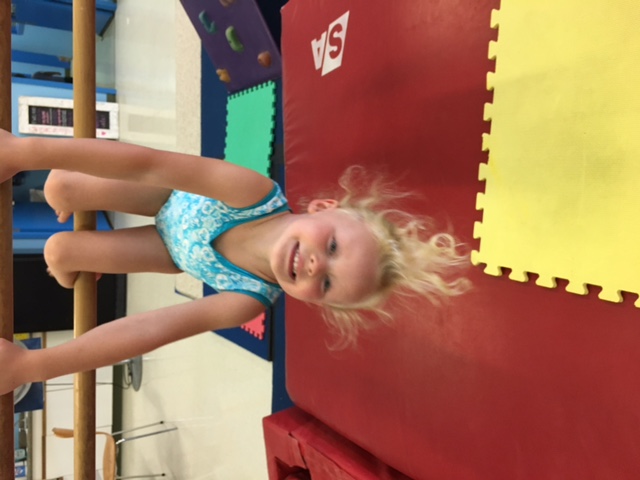 Family Gym
Walking to 3 years of age
A great way to introduce your child to fun confidence building activities. One adult / caregiver will actively participate with their child under the direct supervision of a qualified instructor. Family Gym classes are one hour long.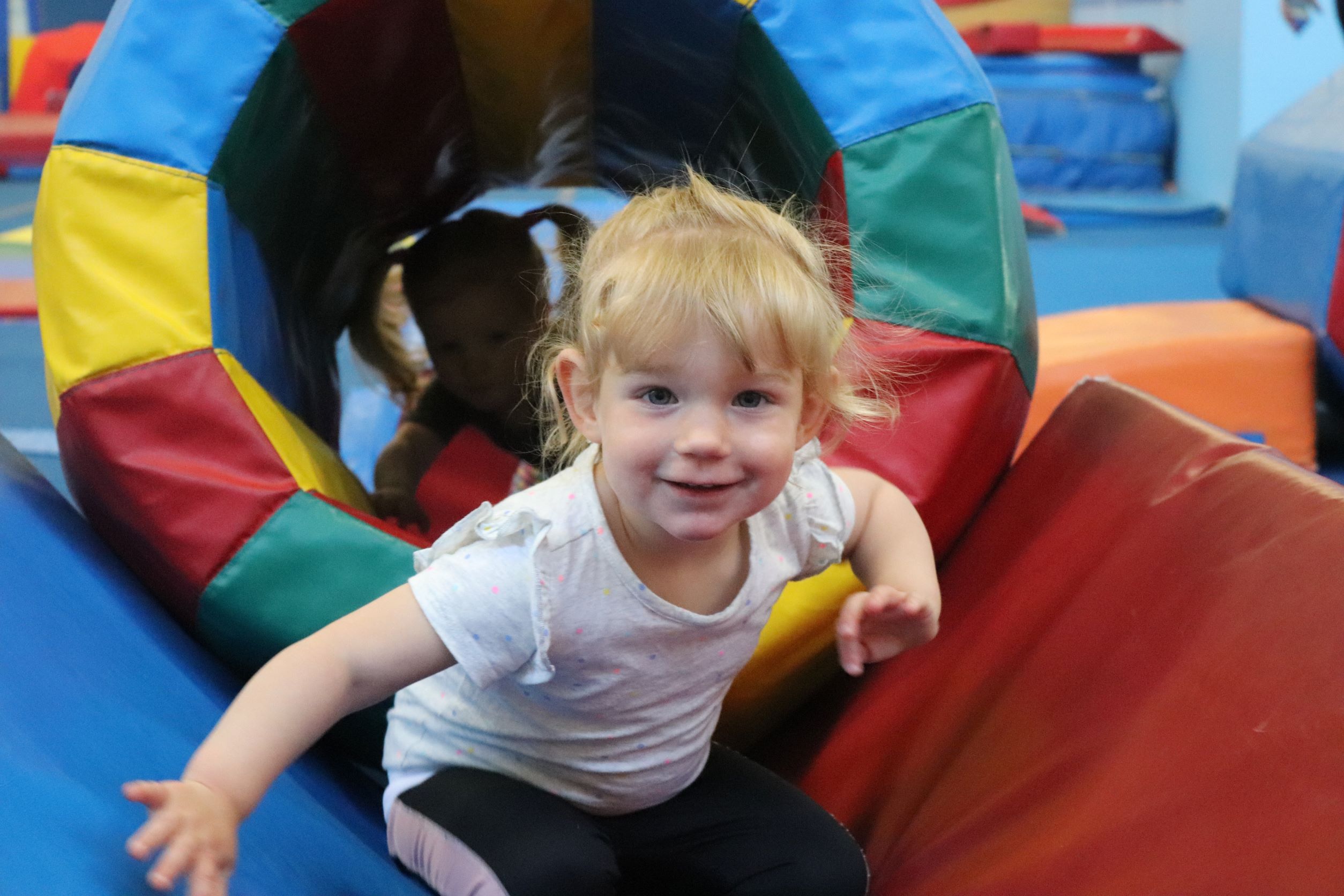 Kindergym
3 to 4.5 years of age
This "all by myself" program is excellent for a child who is ready to work in a small group with an instructor. Your child will benefit from circuits that are designed to help with basic movement, increase confidence and develop strength, agility, and coordination. Kindergym classes are one hour long.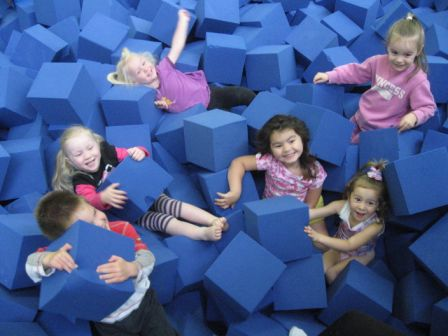 Free Play
8 Months to 5 years of age
This is a great program for your little one to explore all the gymnastics equipment in a supervised non-structured class. Parents must come in with children and be within arm's reach at all times. One parent per child allowed in the gym. Free Play classes are one hour long.
Registration / Insurance Fee
As a Gymnastics Ontario member, all members must pay a yearly $45.00 GO insurance fee. This fee is valid from July 1 to June 30 and must be renewed every year. You will be required to pay the fee per participant upon your first registration of any class that starts after July 1. This fee is non-refundable.